This year's fair will have many special events and activities, and we are expecting a great turnout!
Draft Horses
Light Horses & Ponies
Dairy Cattle
Beef Animals
Sheep
Goats
Swine
Youth Section
Small Animals
Ladies Department
Children's department
Arts & Crafts
Photography
Horticulture
UPA Mini & Children's Horticulture
Miniature Horses
*Unfortunately, please note that there will be no poultry allowed this year at our Fair due to avian flu.
Looking forward to seeing you soon!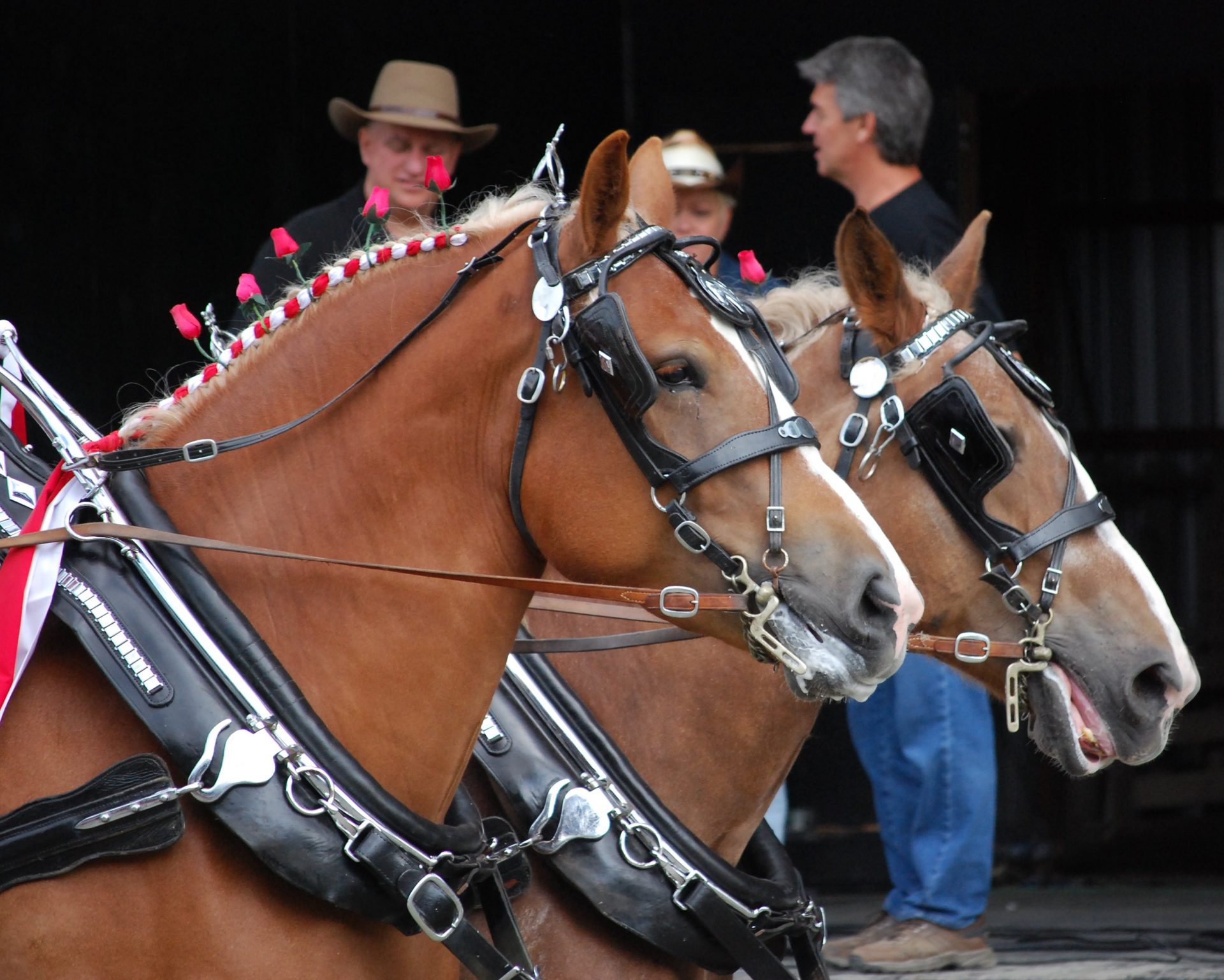 Contact us if you have questions.